ABC da Ditadura is a personal project in memory of the victims of brazilian military dictatorship (1964-1985) made for the sixth edition of the typographic event 36 days of type. The numerals are dedicated to the crimes commited by the brazilian state against those people: kidnapping, torture,
extrajudicial execution
and concealment of a corpse.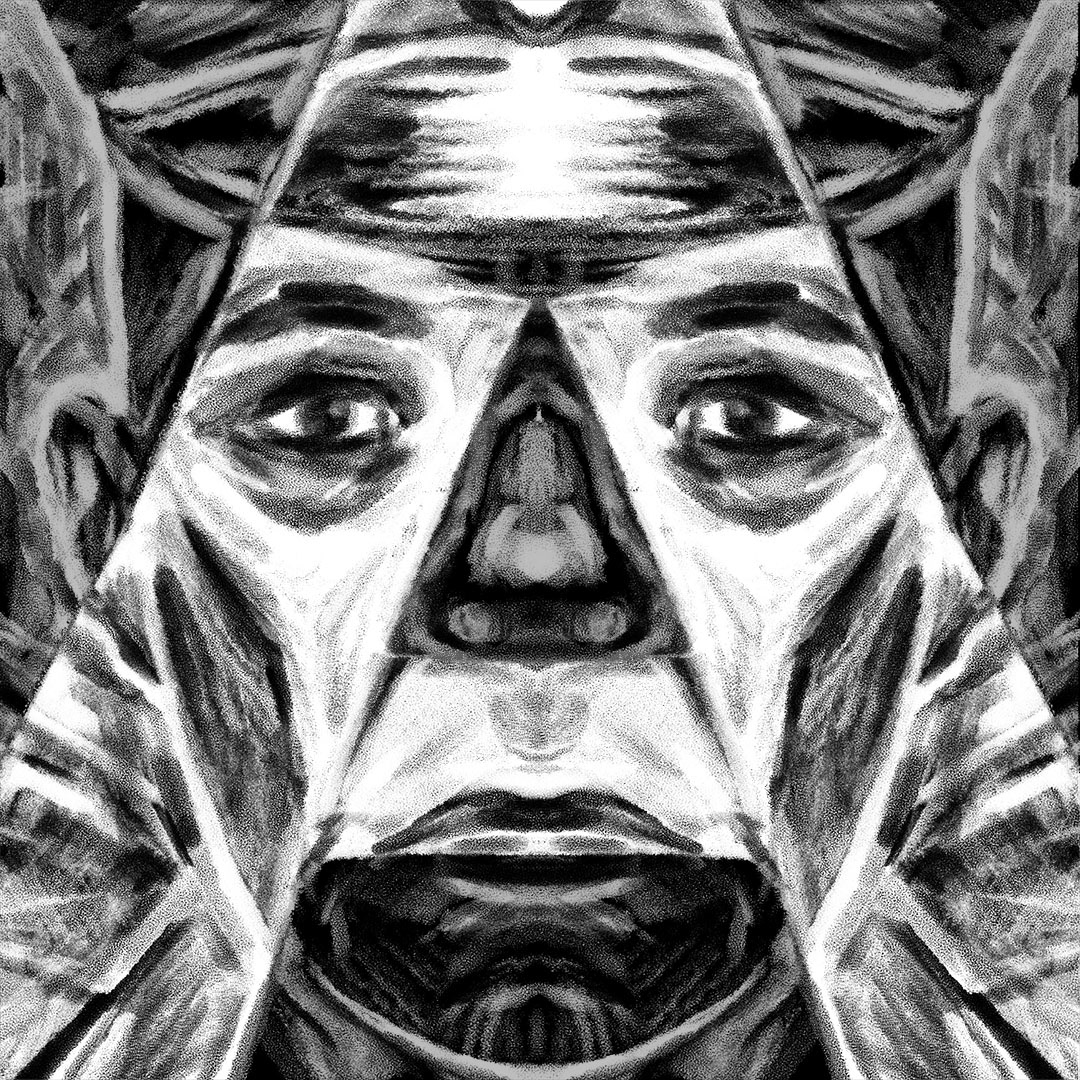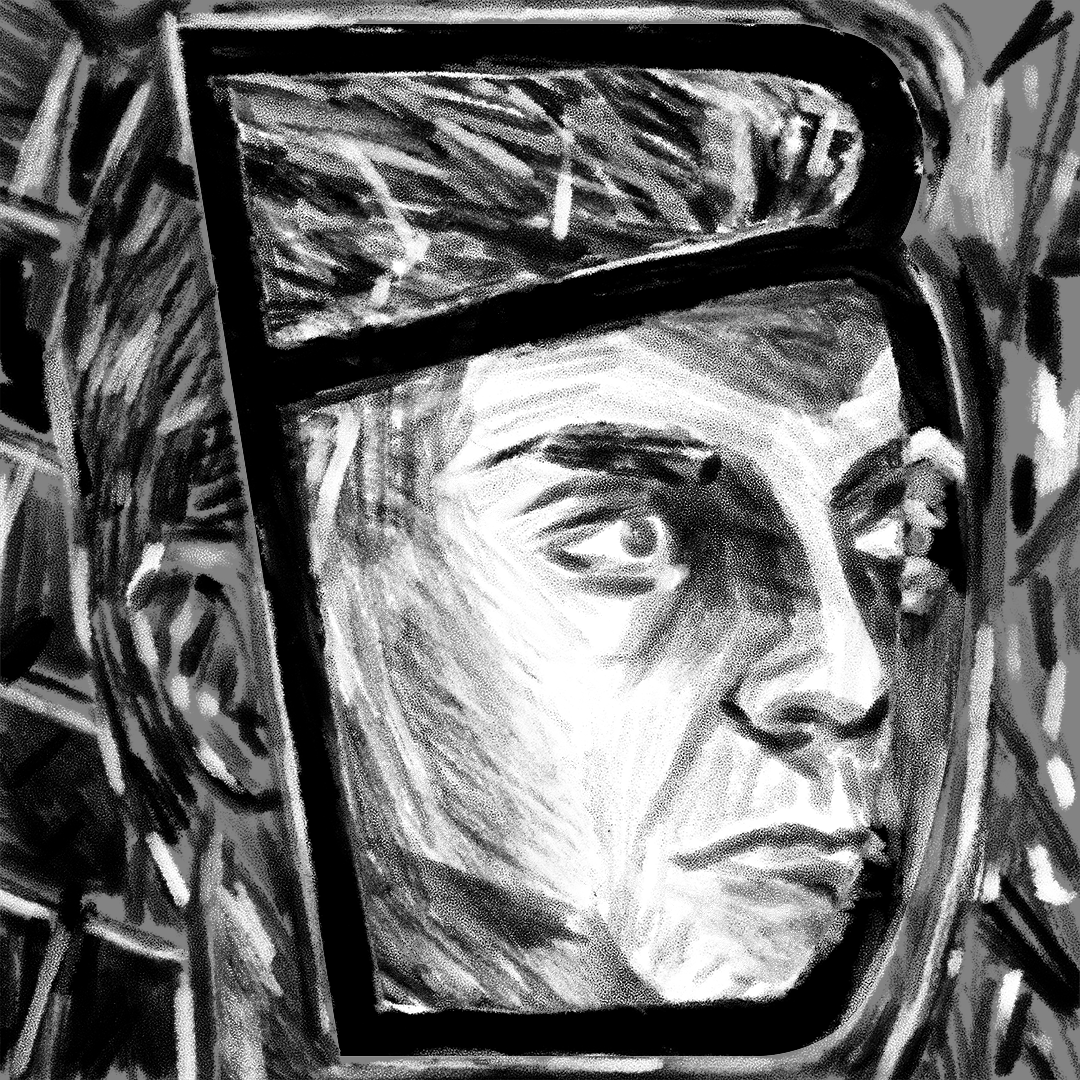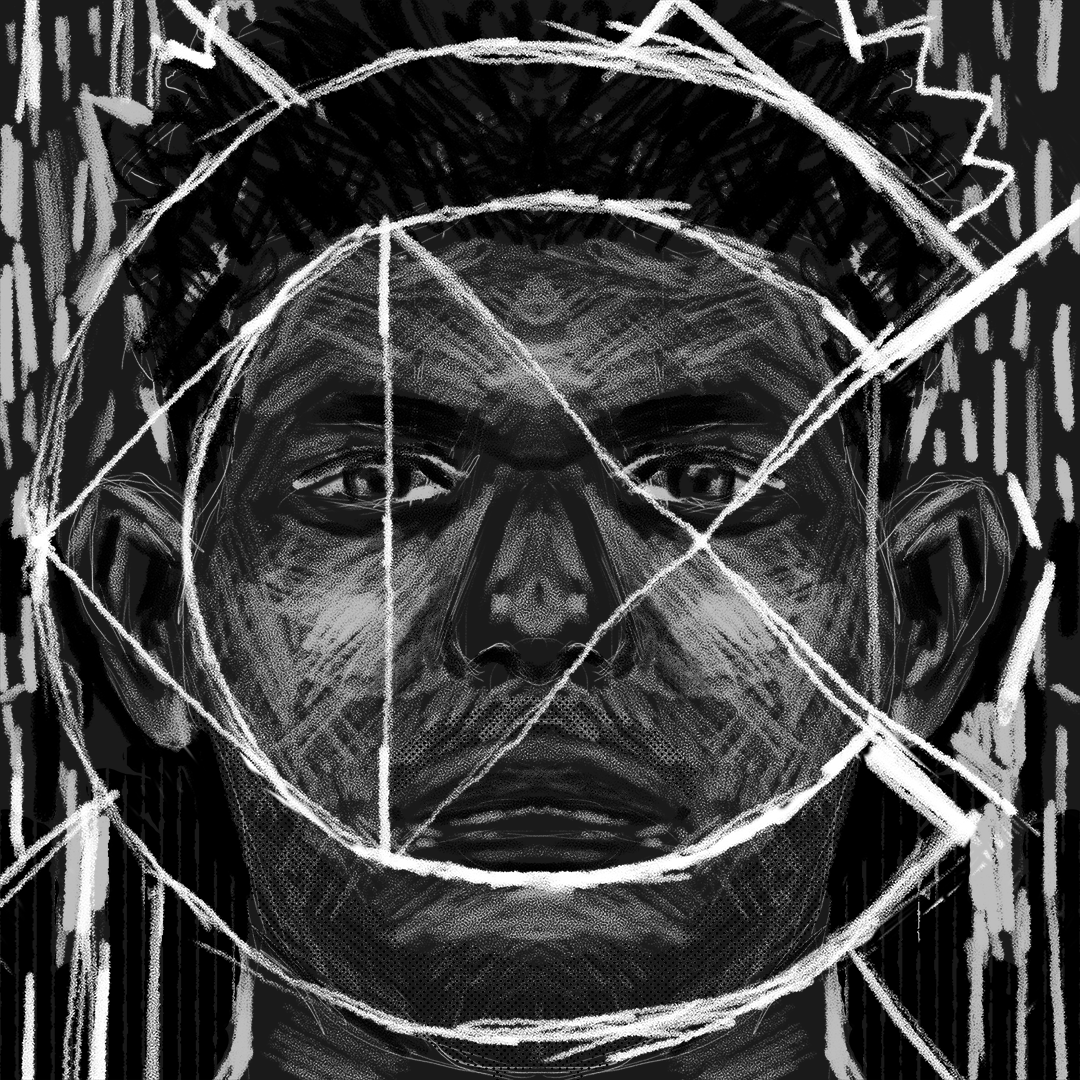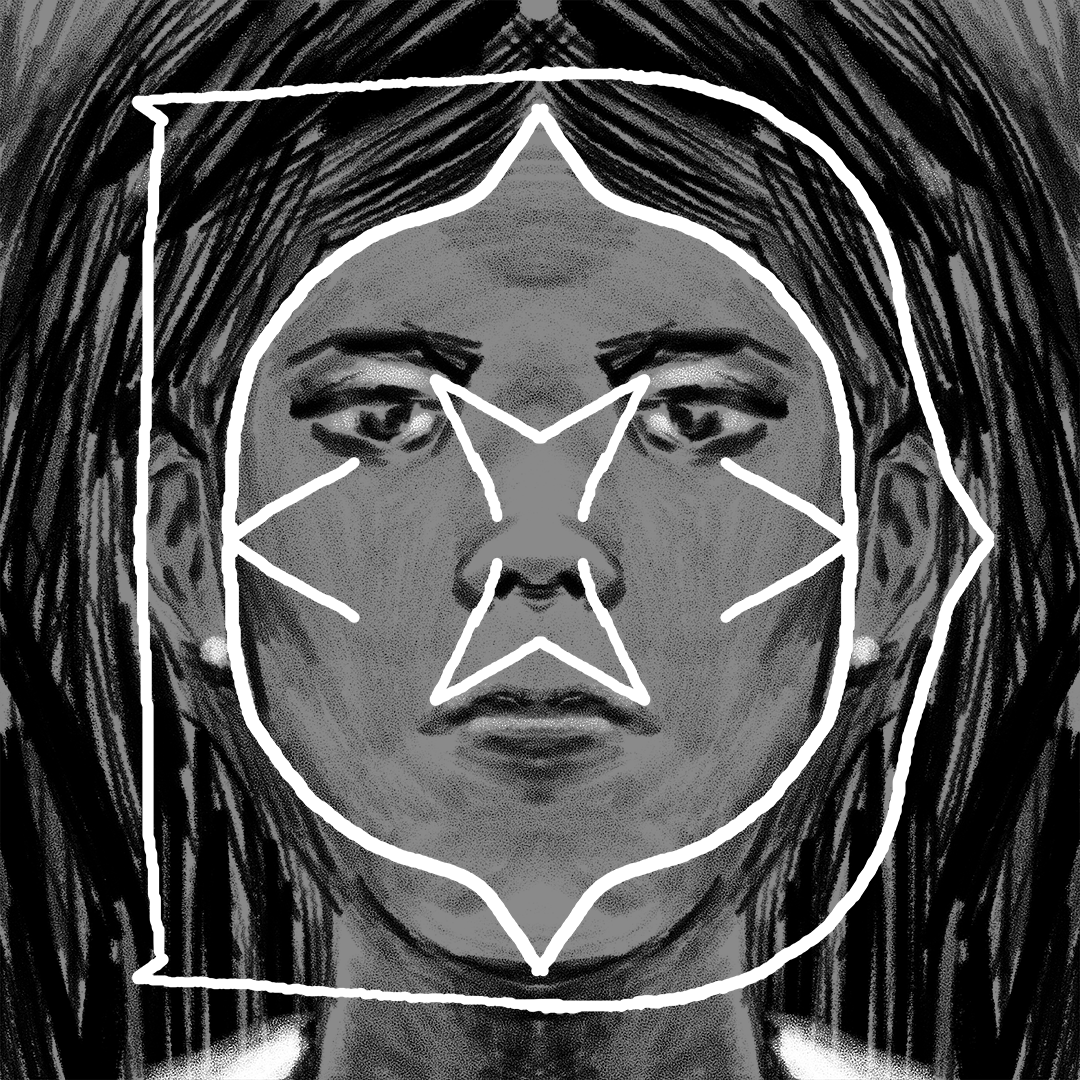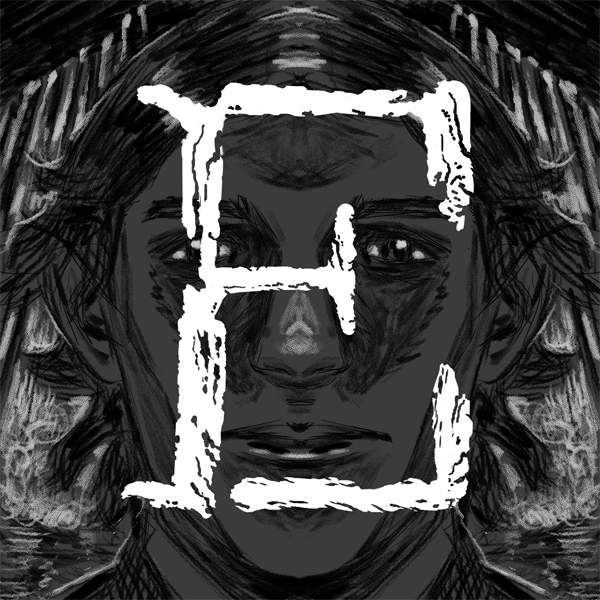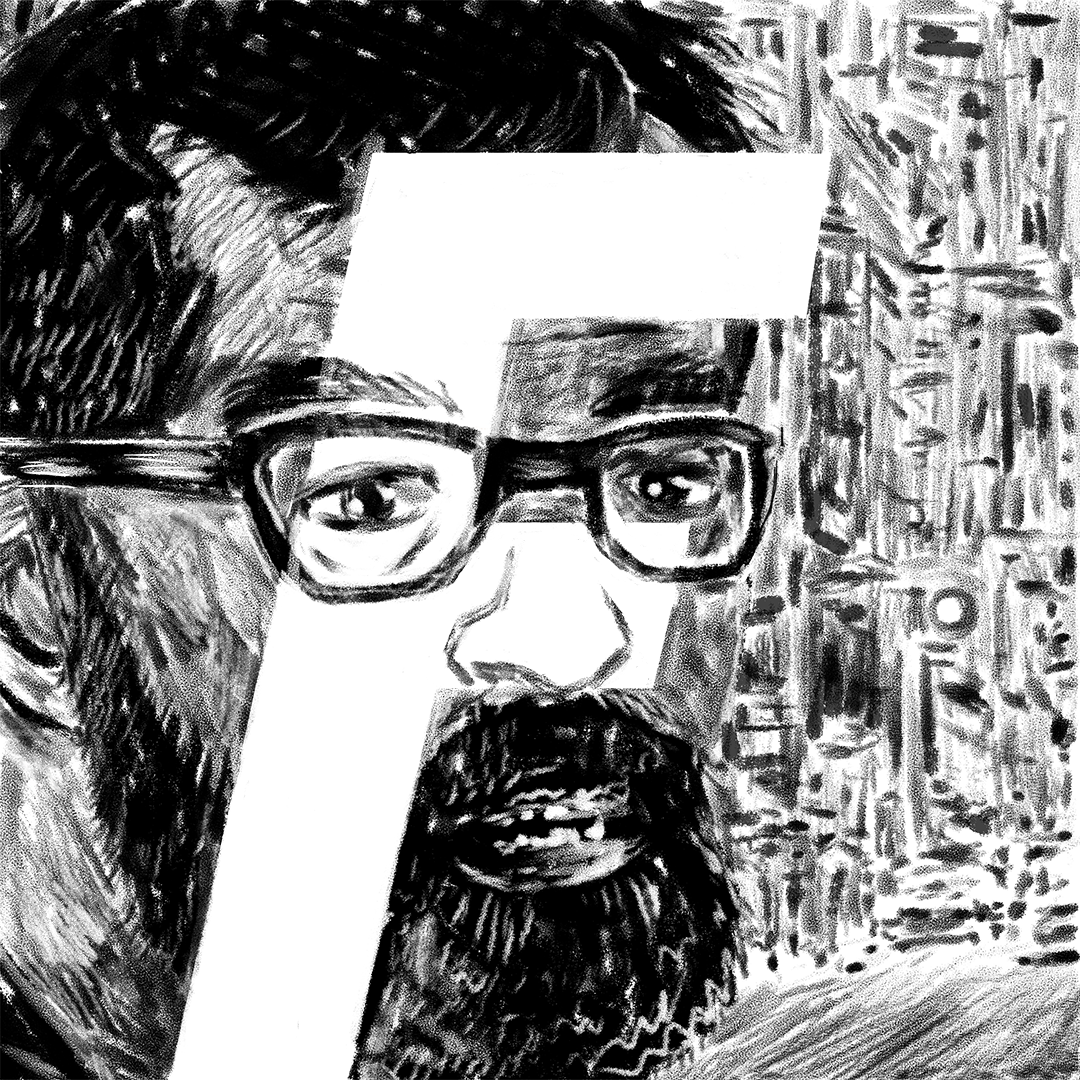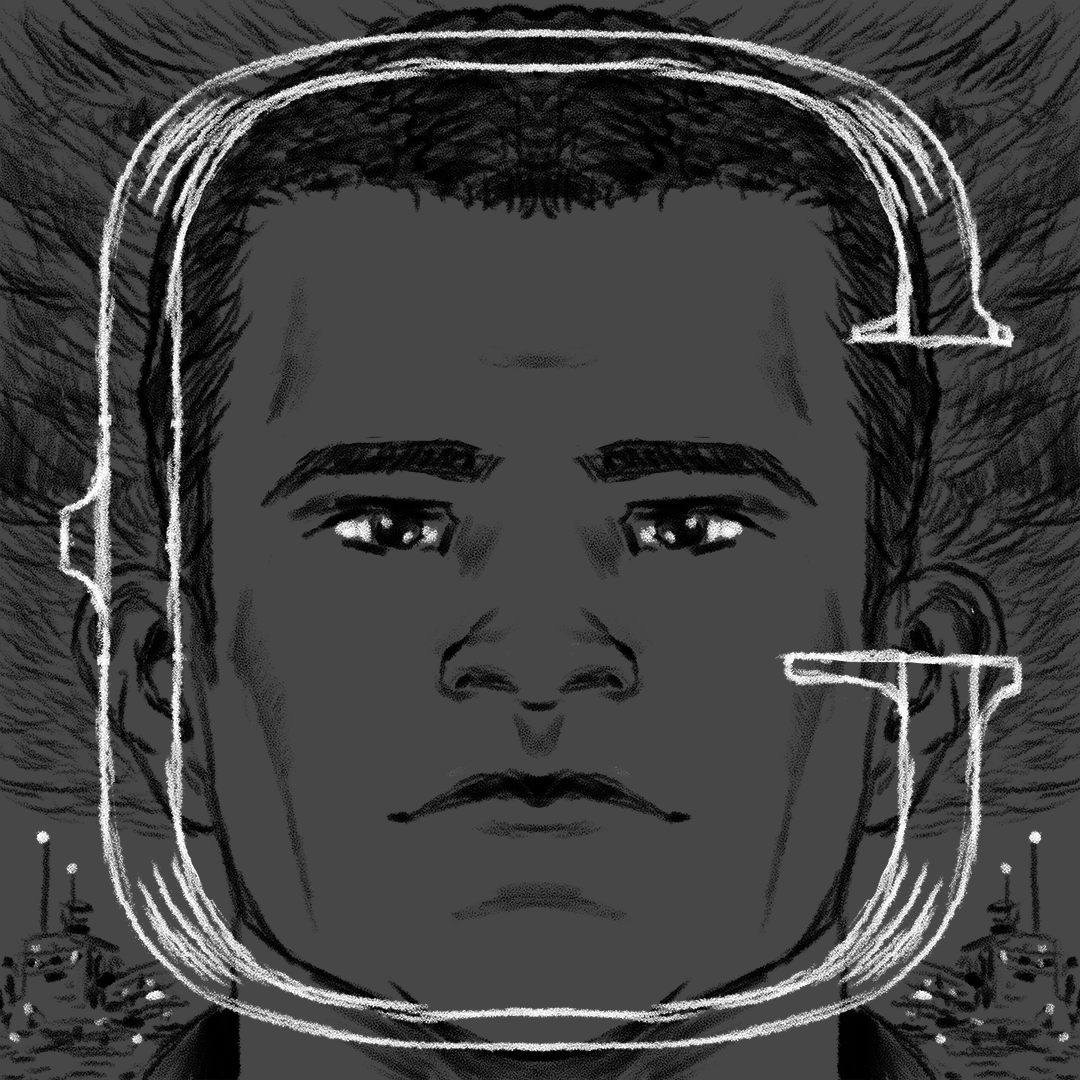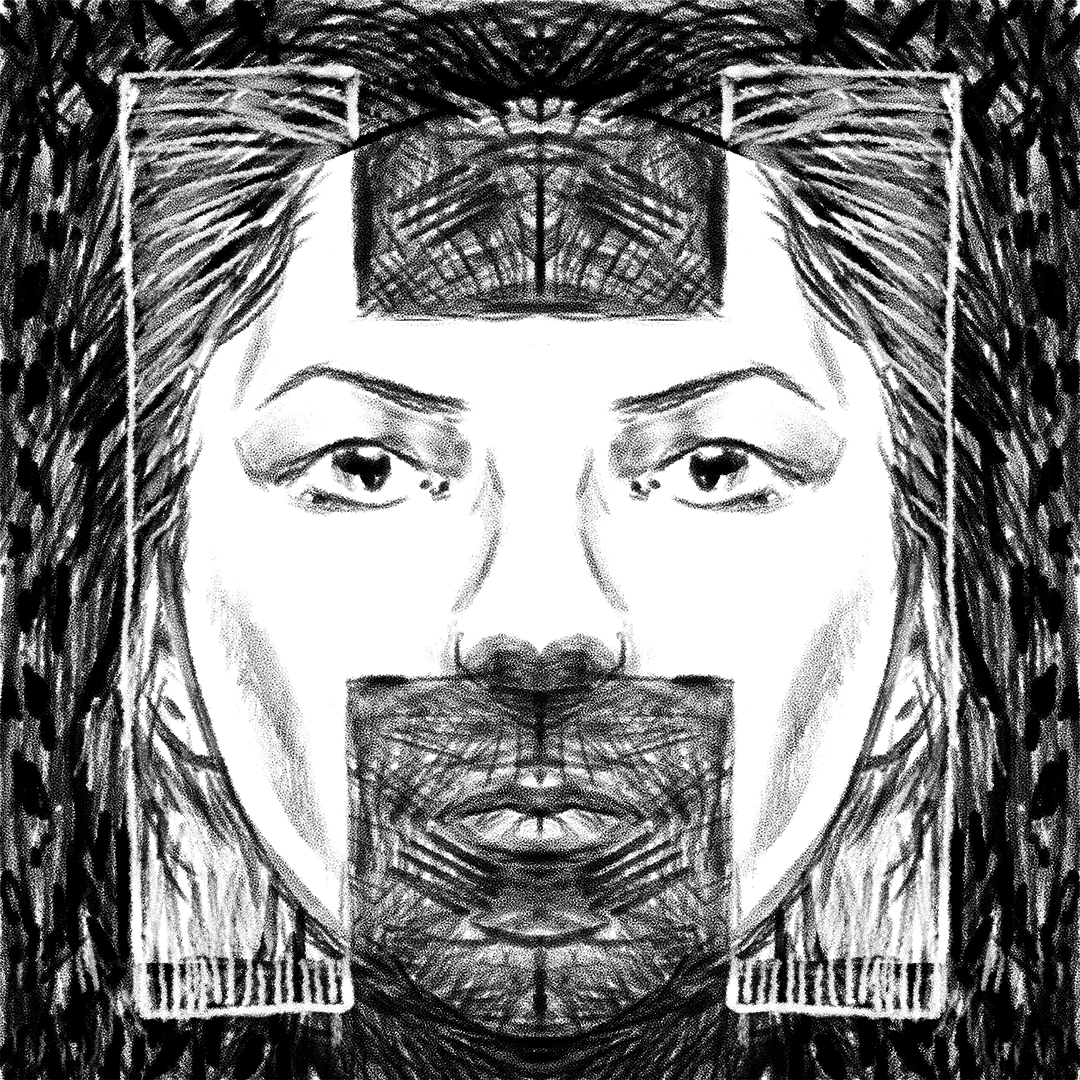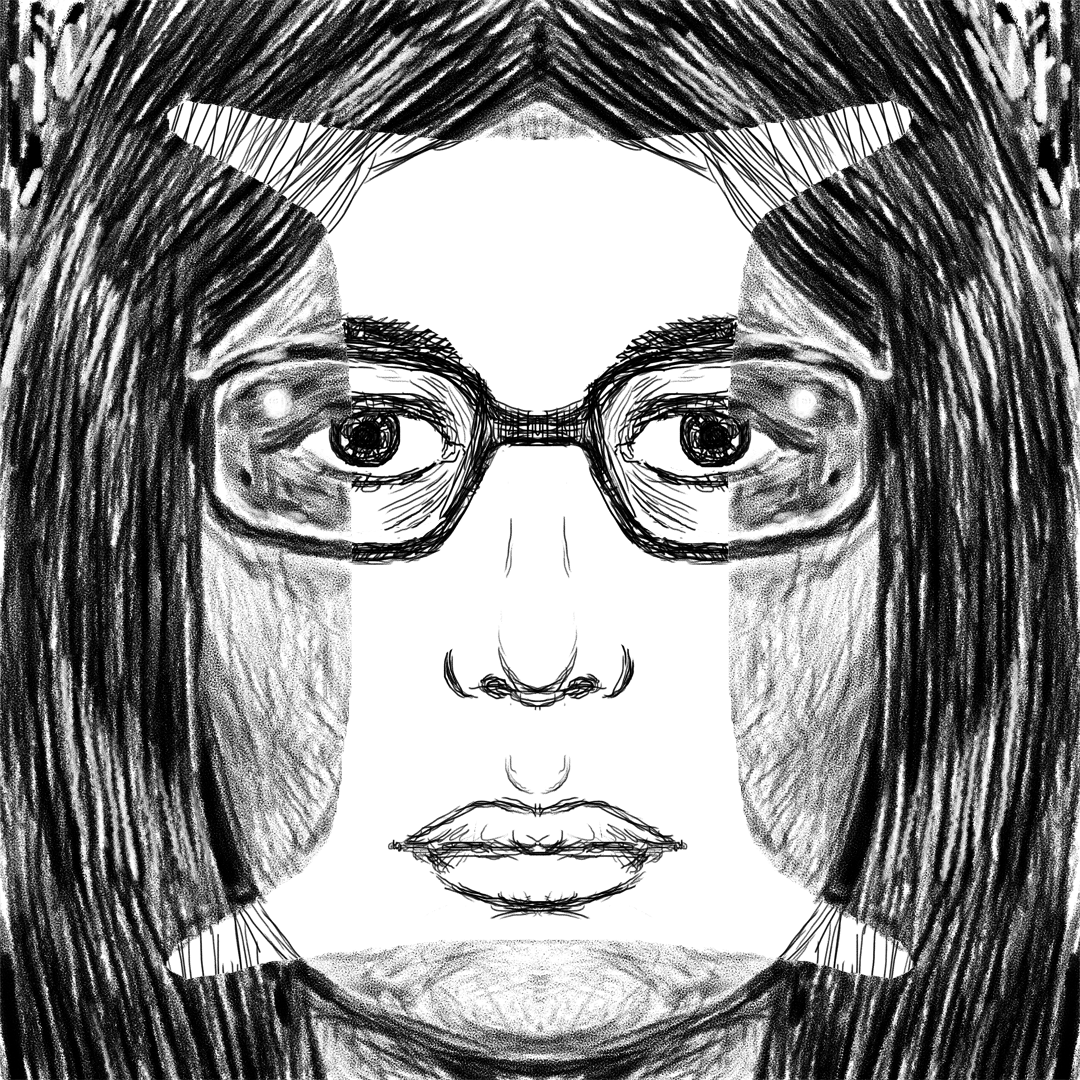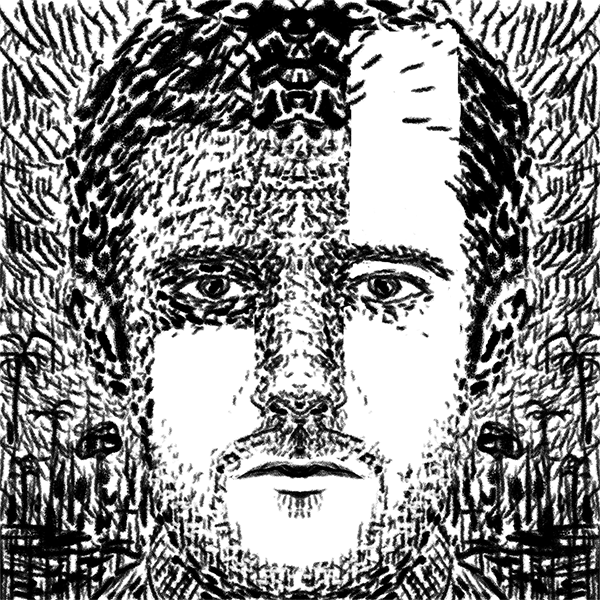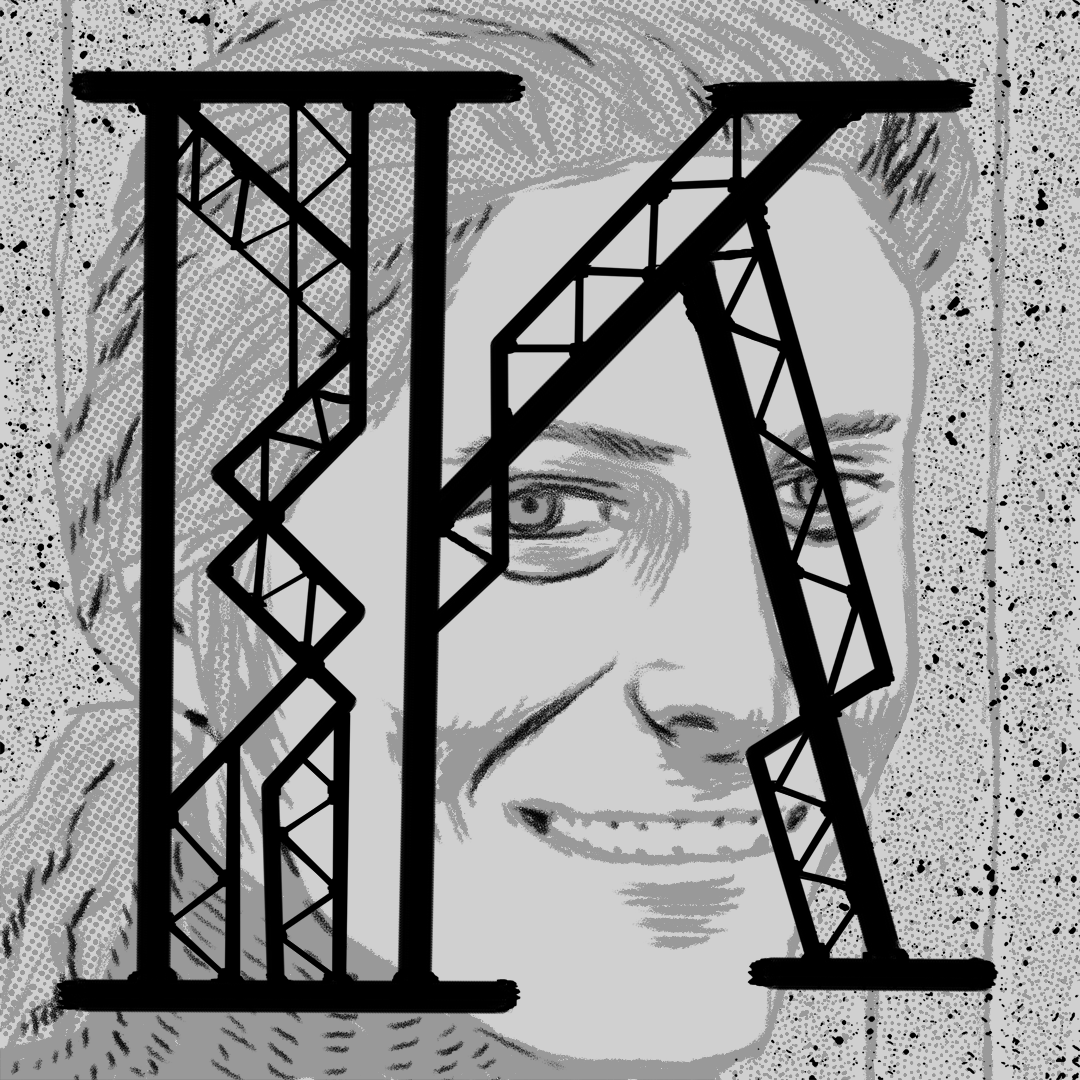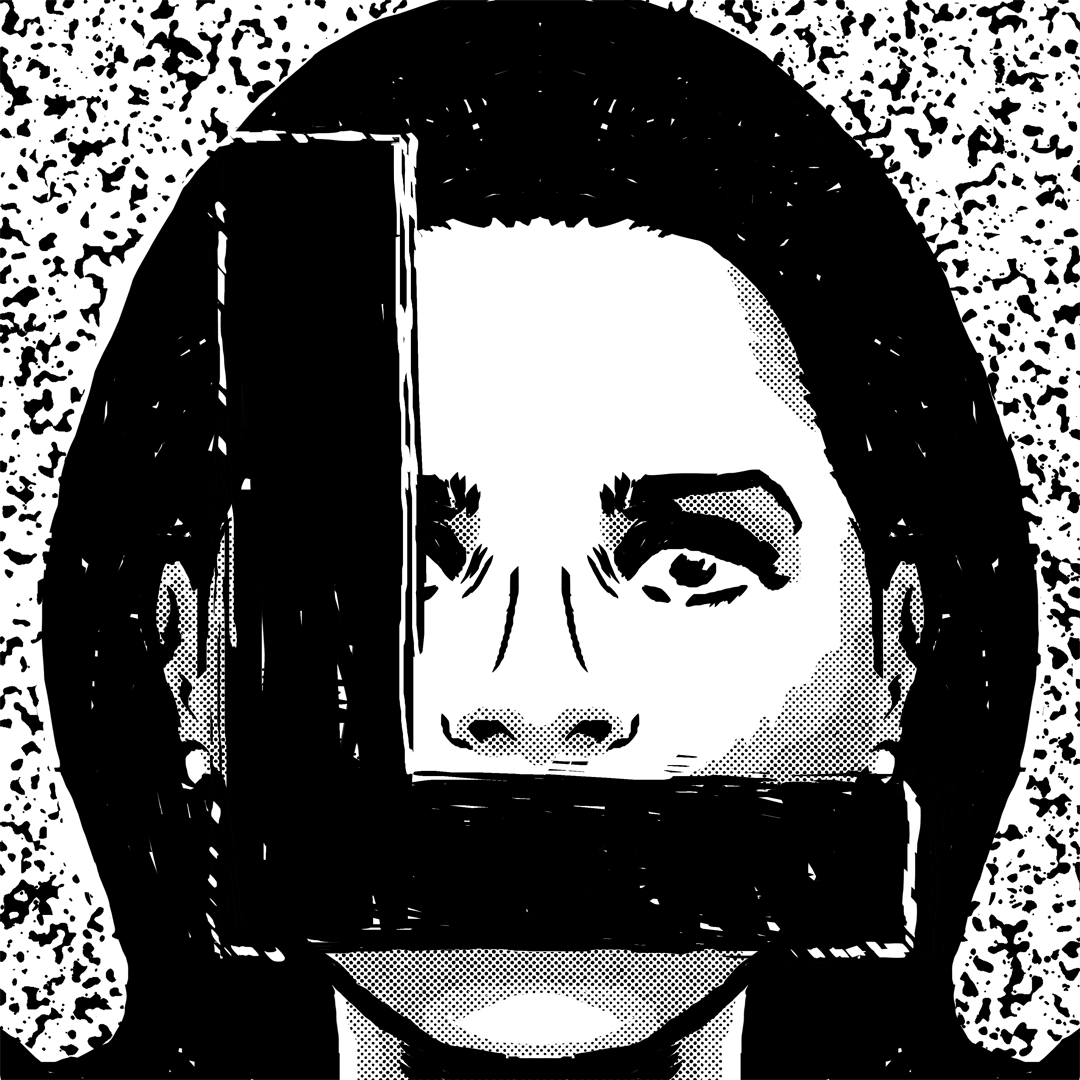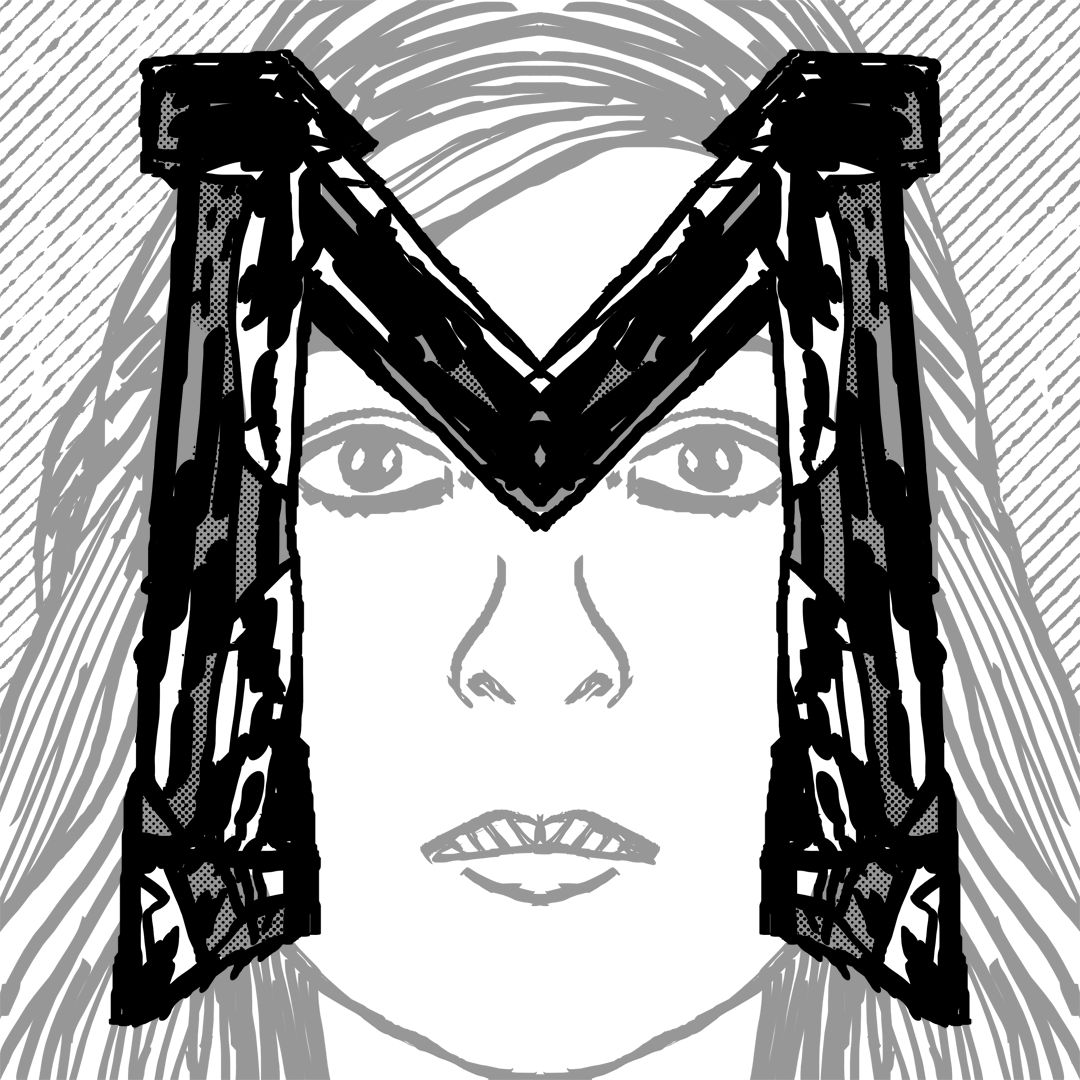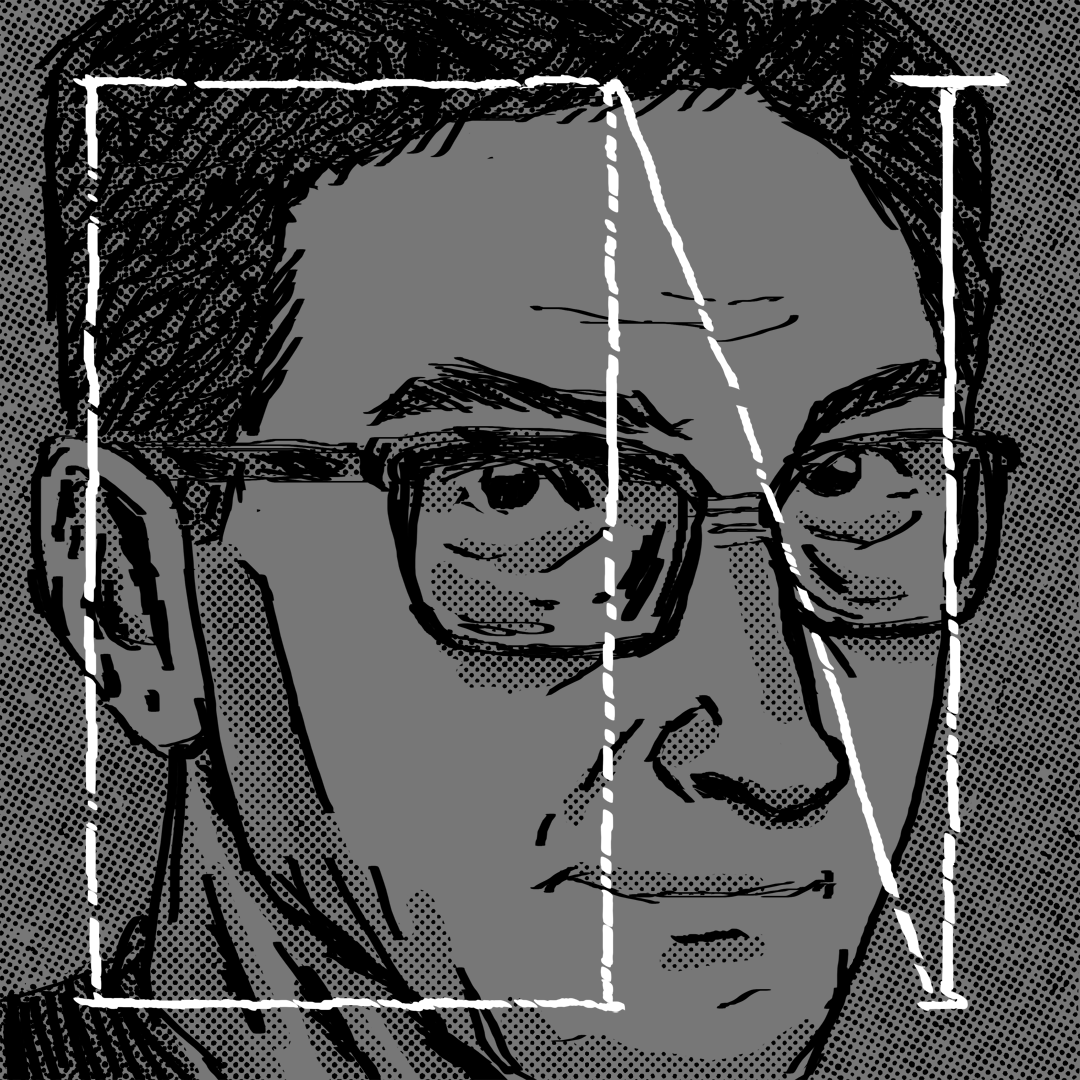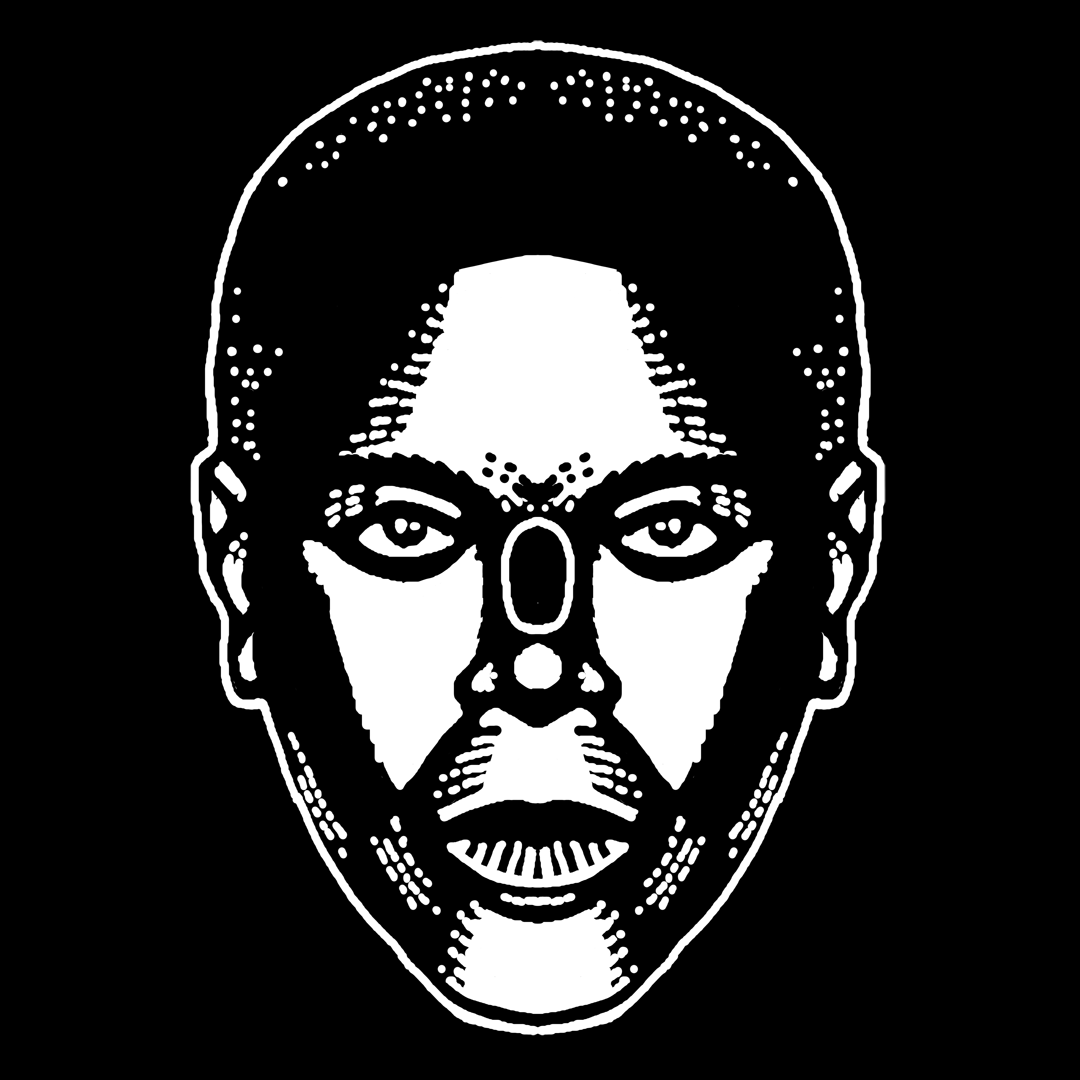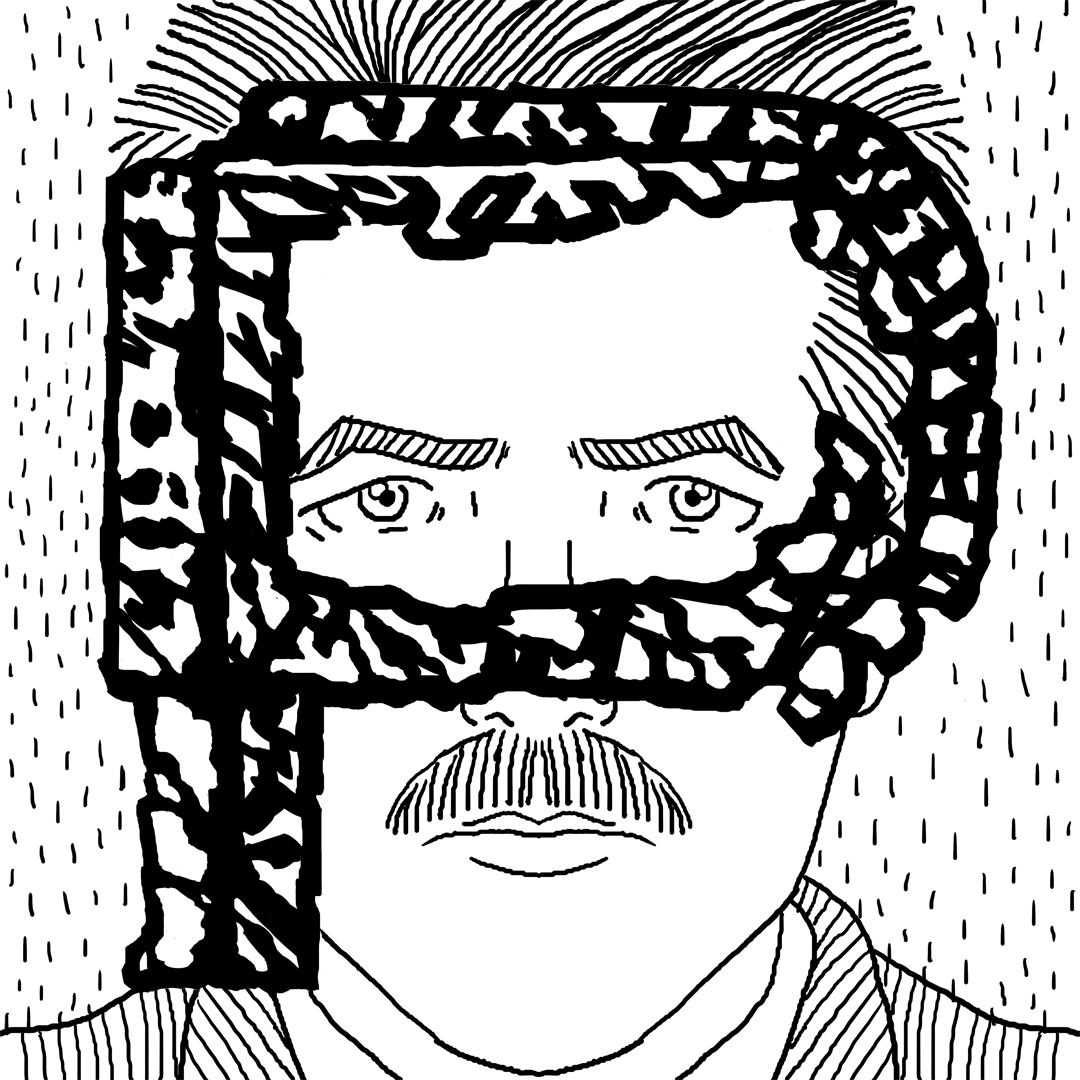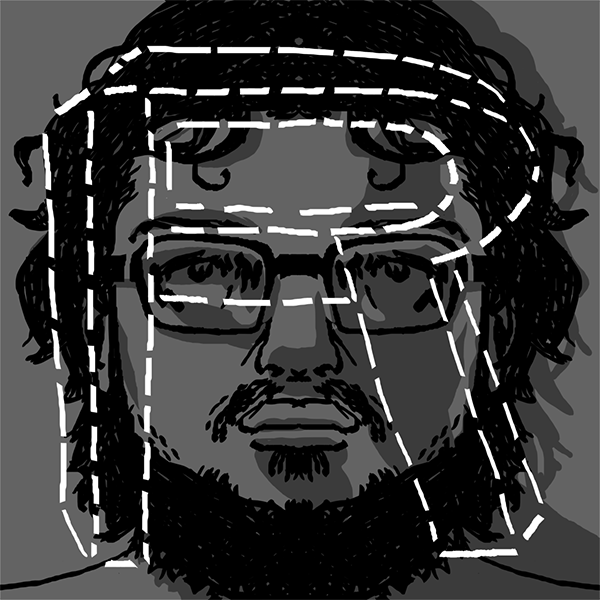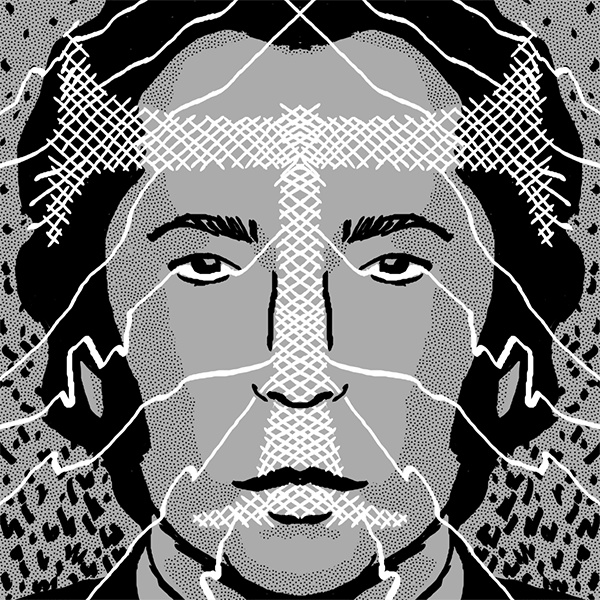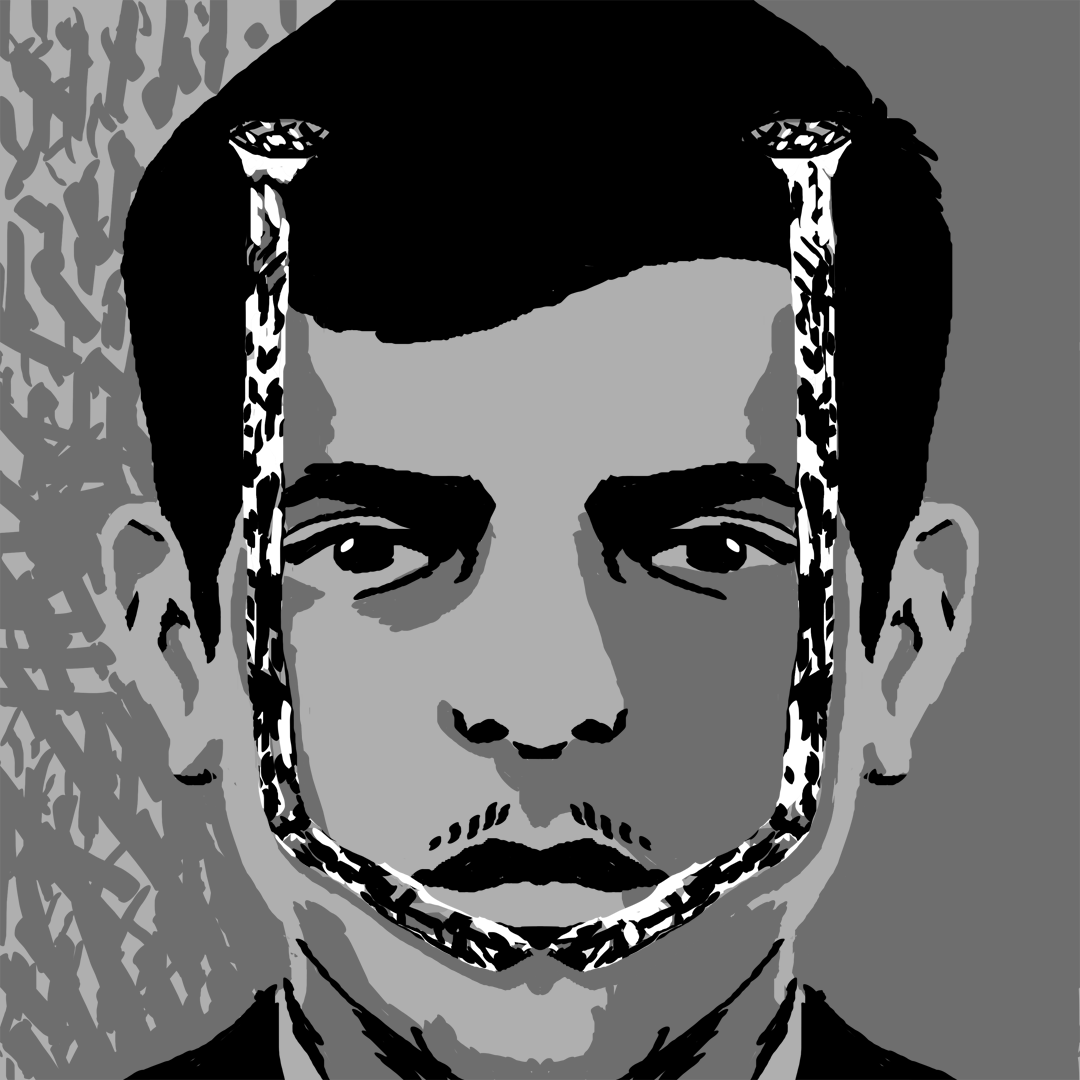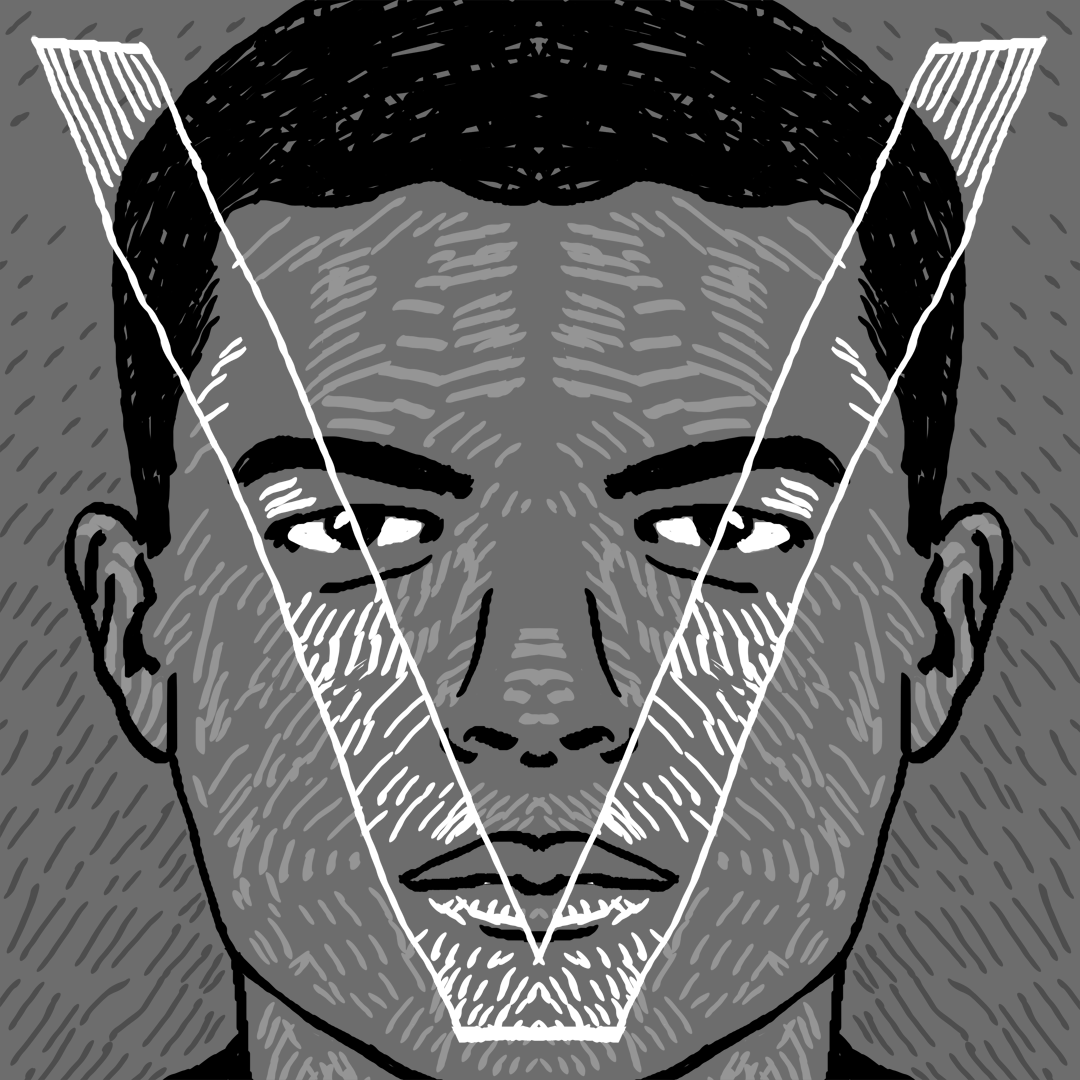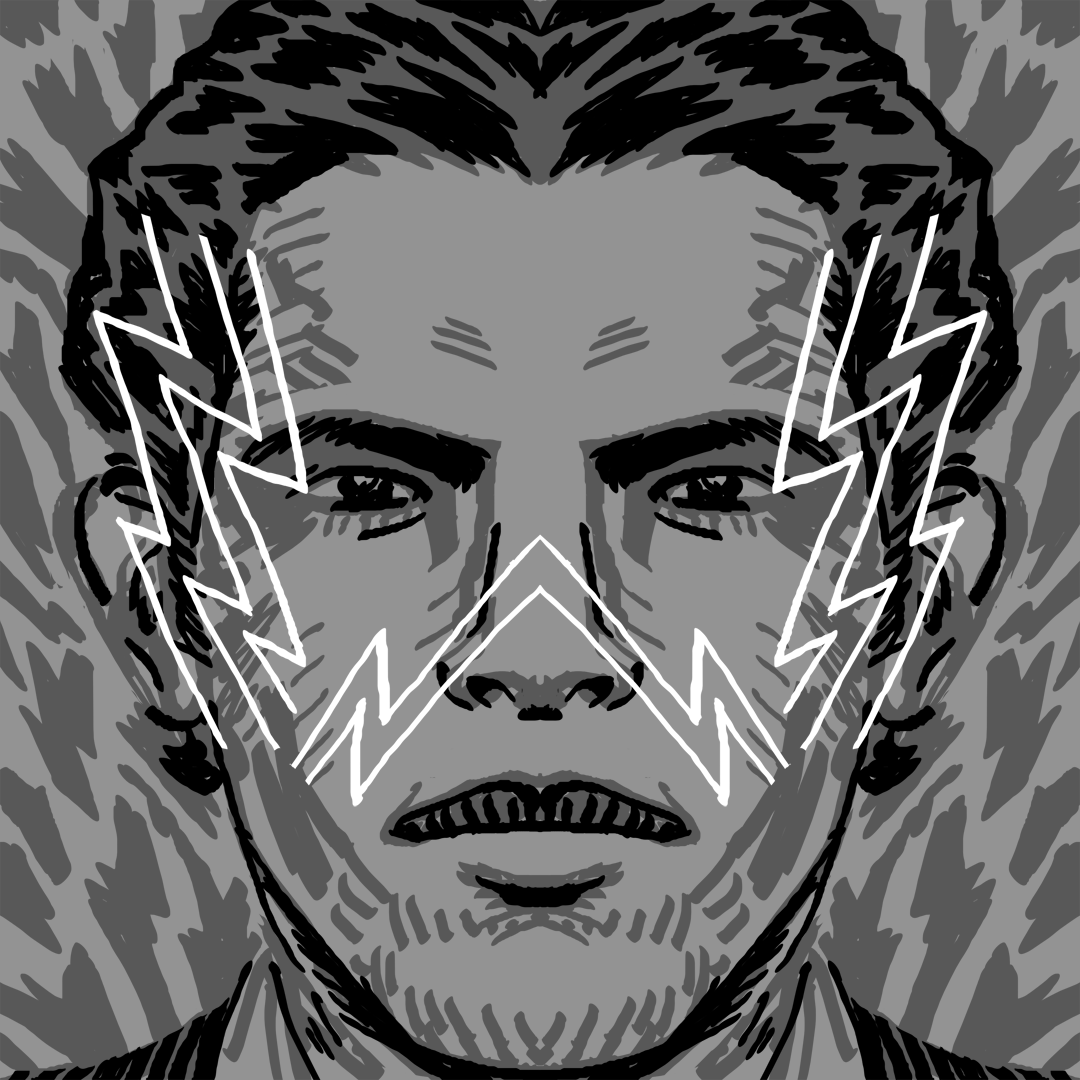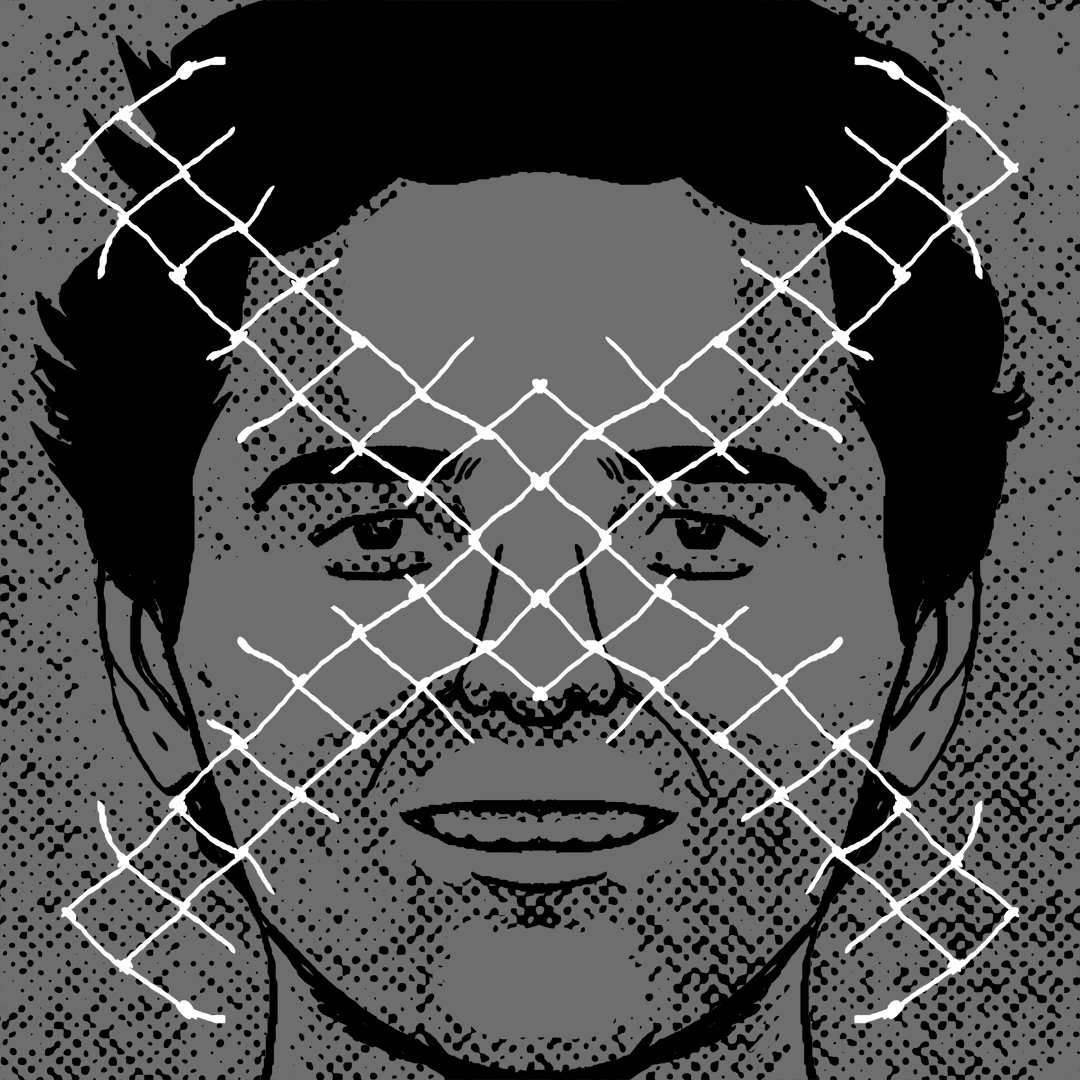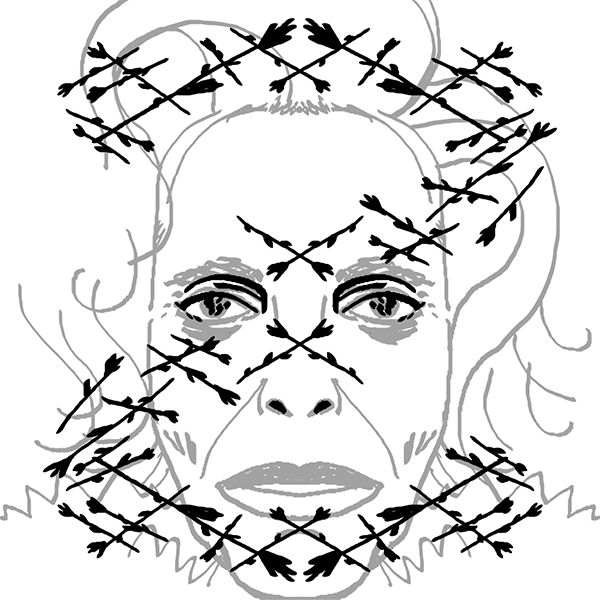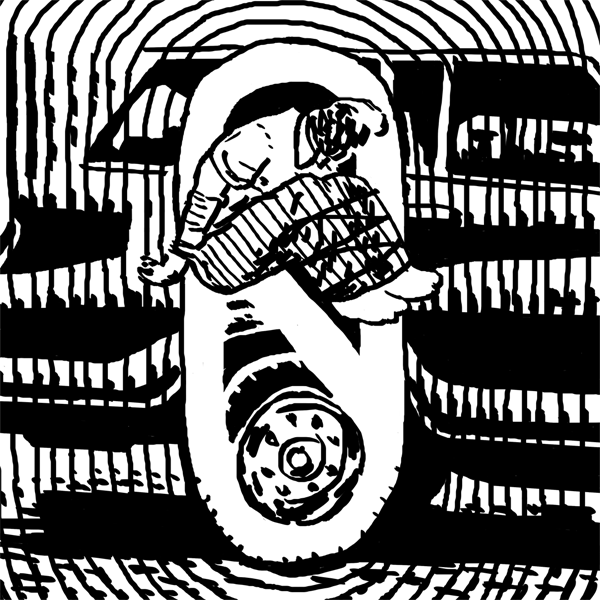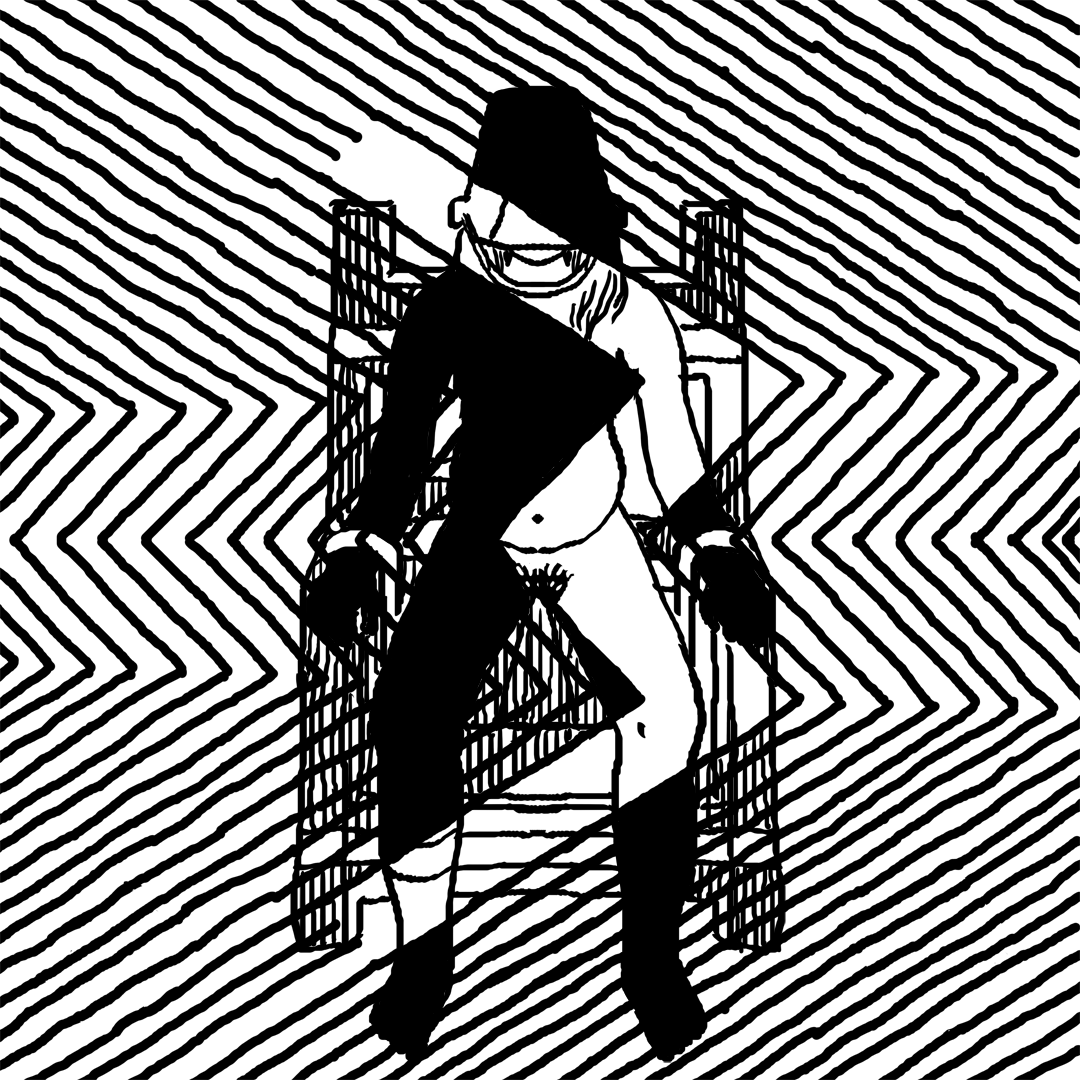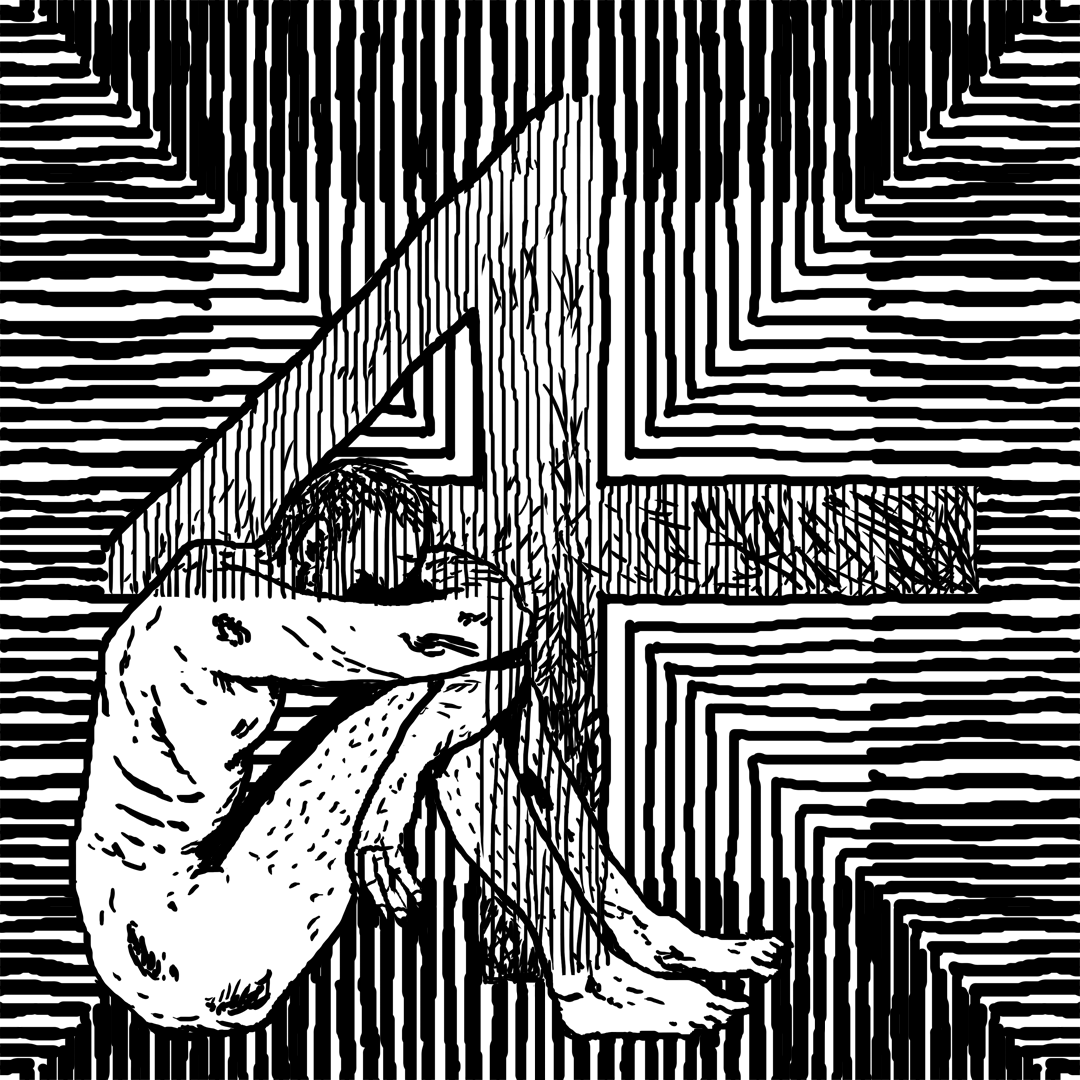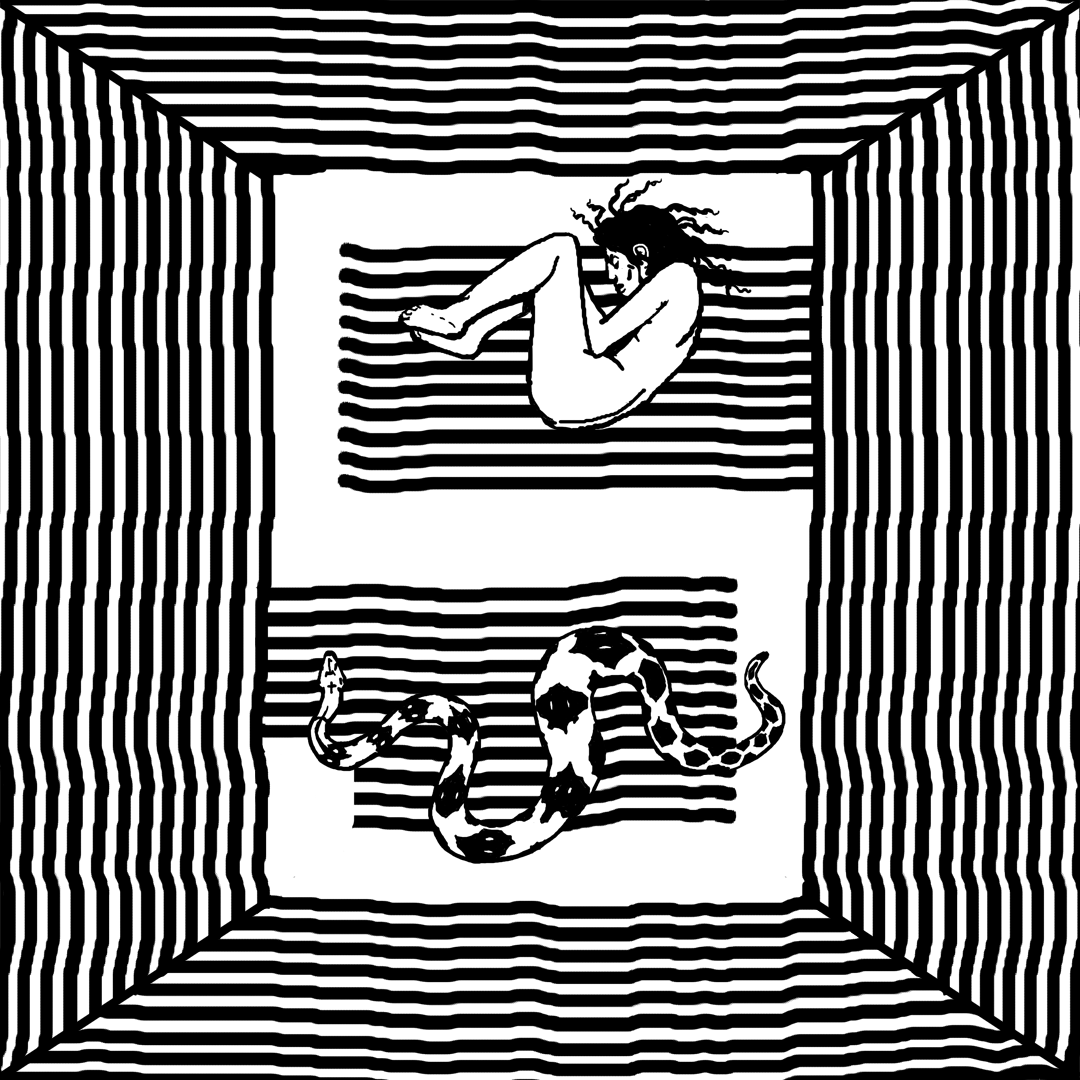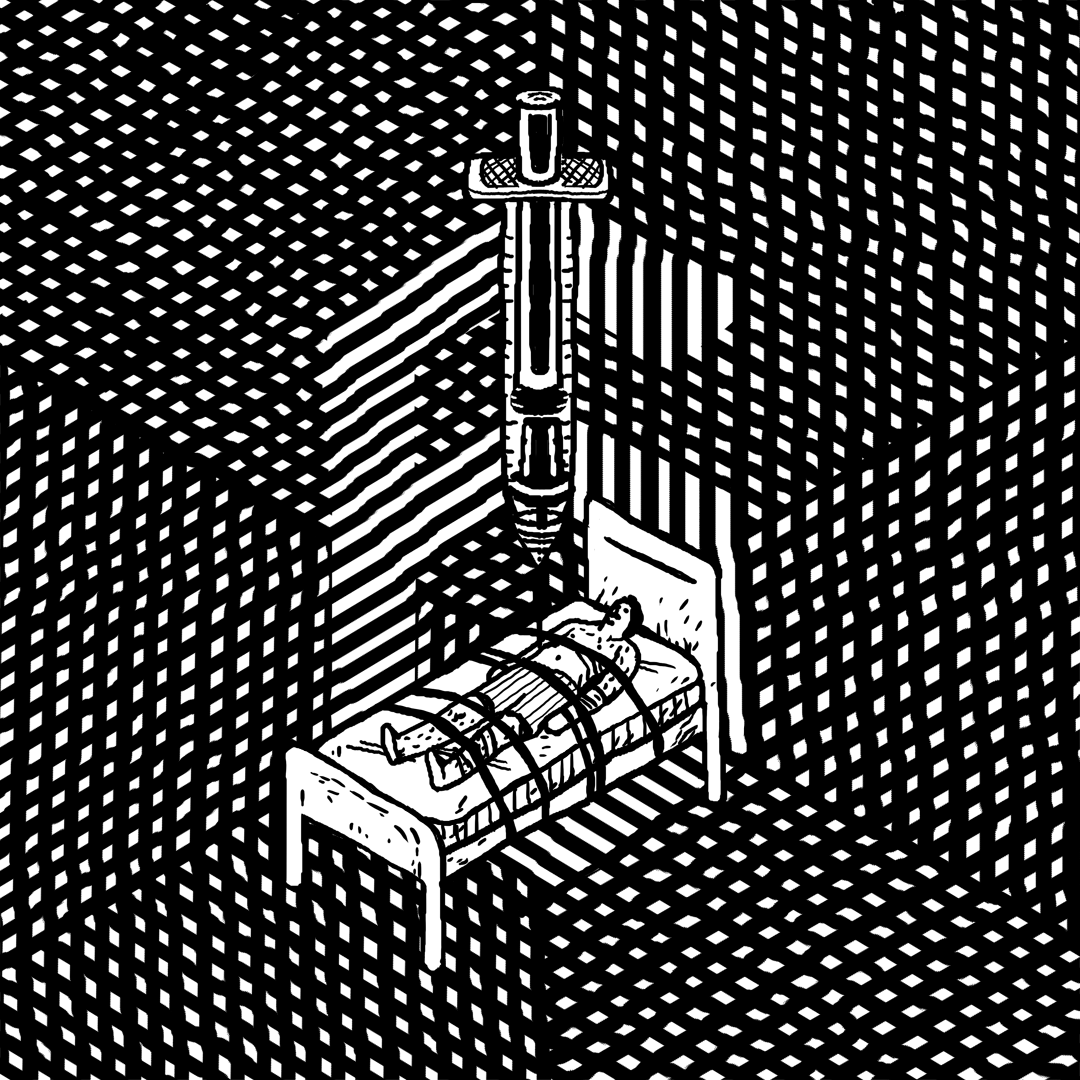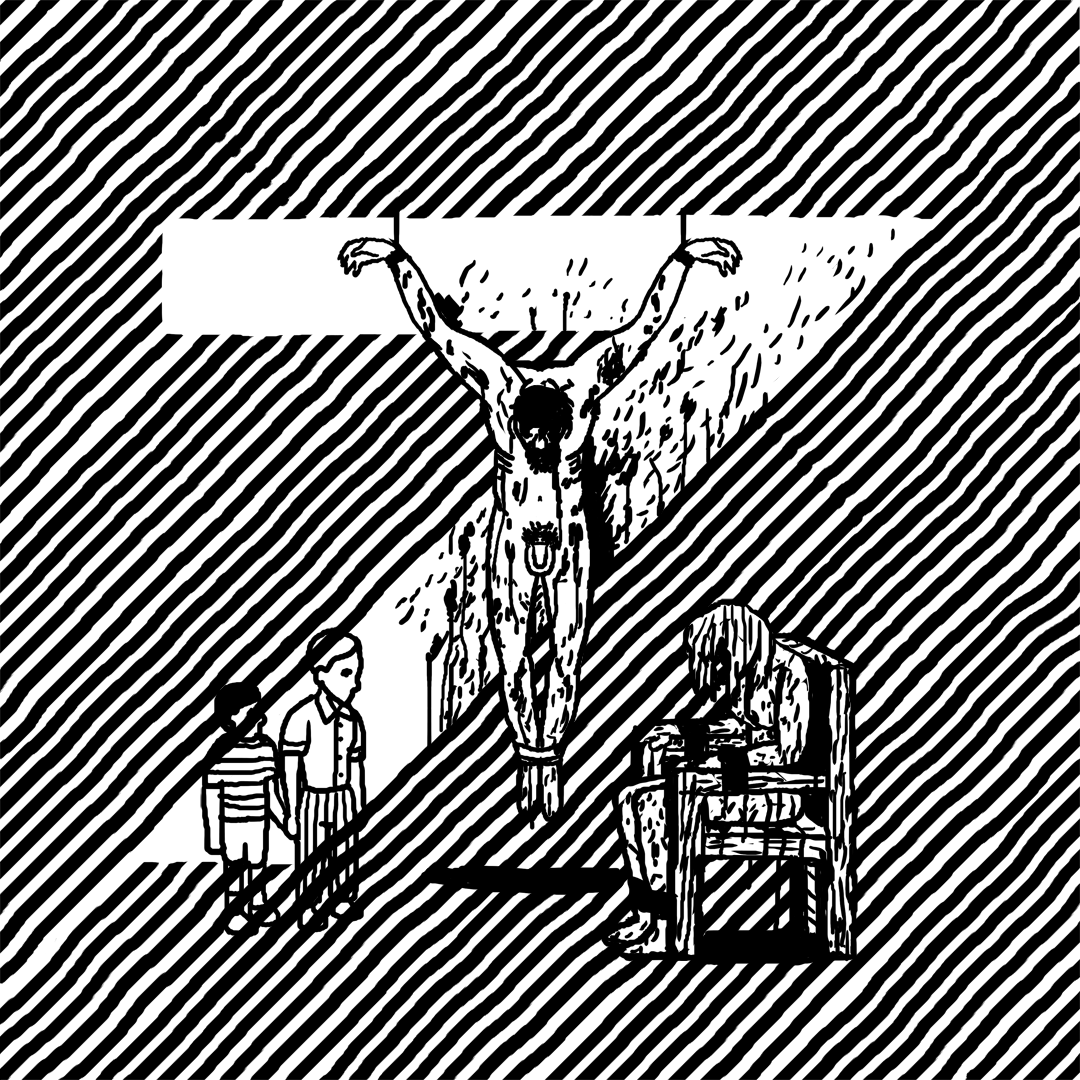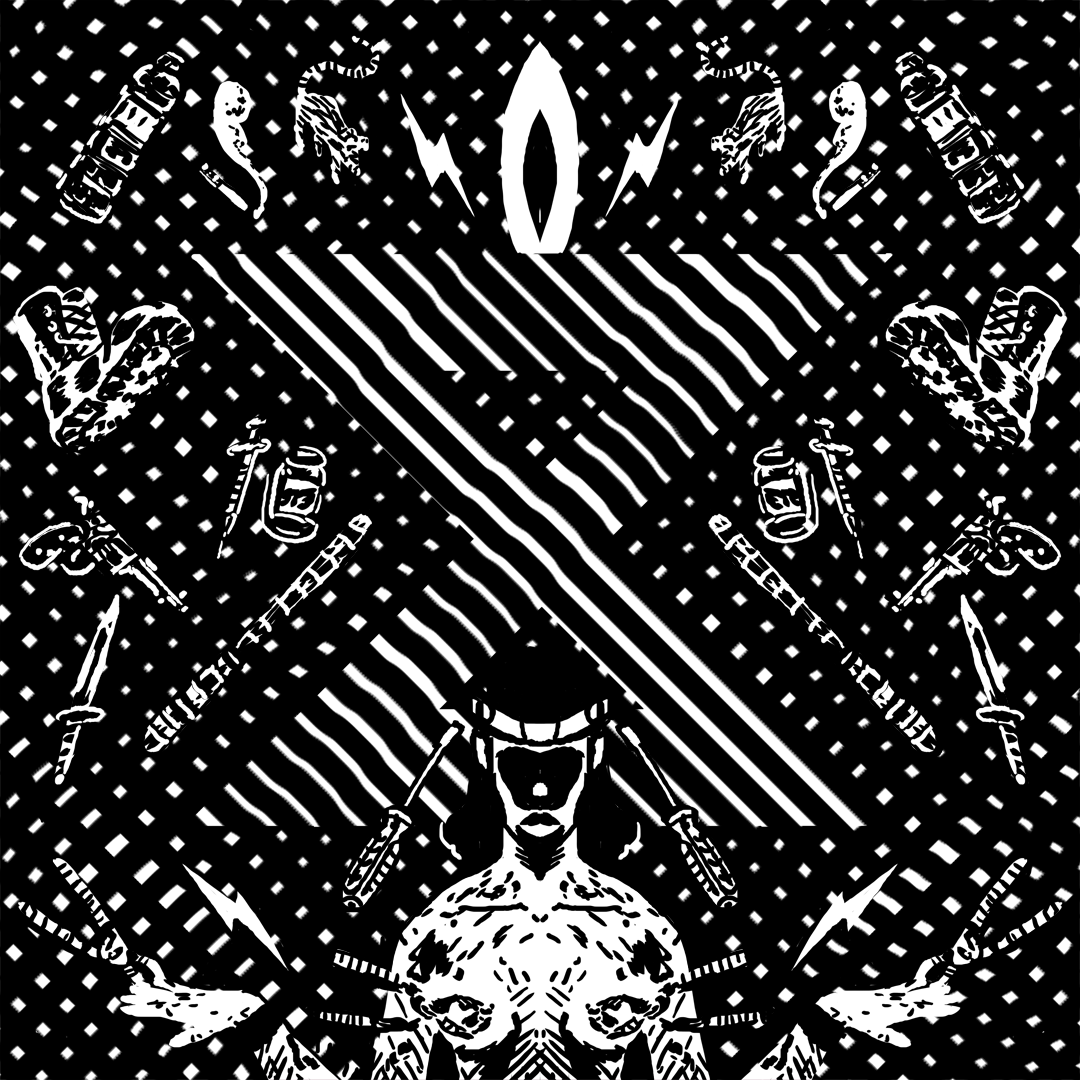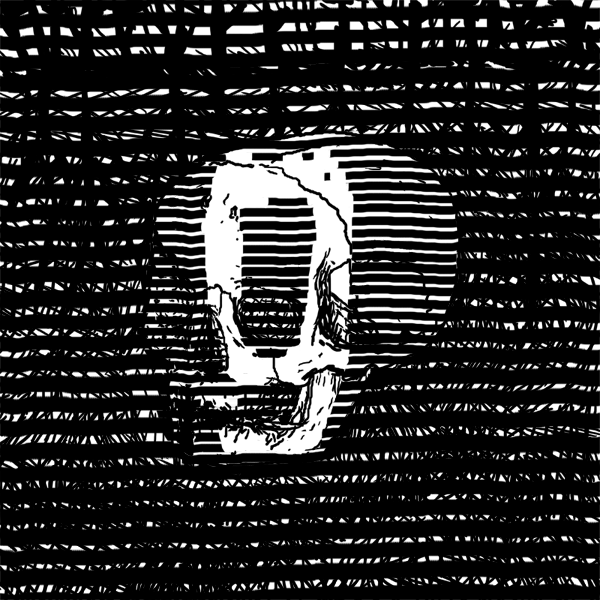 Thank you for whatcing! Obrigado pela visita!